Cornell University Joins the Laidlaw Research & Leadership Programme
The Laidlaw Foundations is pleased to announce a new partnership with Cornell University, one of the world's leading universities.
Published
The Laidlaw Foundation is partnering with Cornell University to offer 25 exceptional students annually an Undergraduate Research and Leadership Scholarship designed to develop a new generation of leaders who believe in evidence-based truths and ethical leadership.
Open to students from all disciplines, freshmen and sophomore undergraduates who are passionate about changing the world are given the training and opportunity to become active global citizens and future leaders. The core components of the scholarship teach students to conduct impactful research and develop their leadership potential.
Successful applicants will join a network of 1000+ scholars from Ivy League and Russell Group universities globally.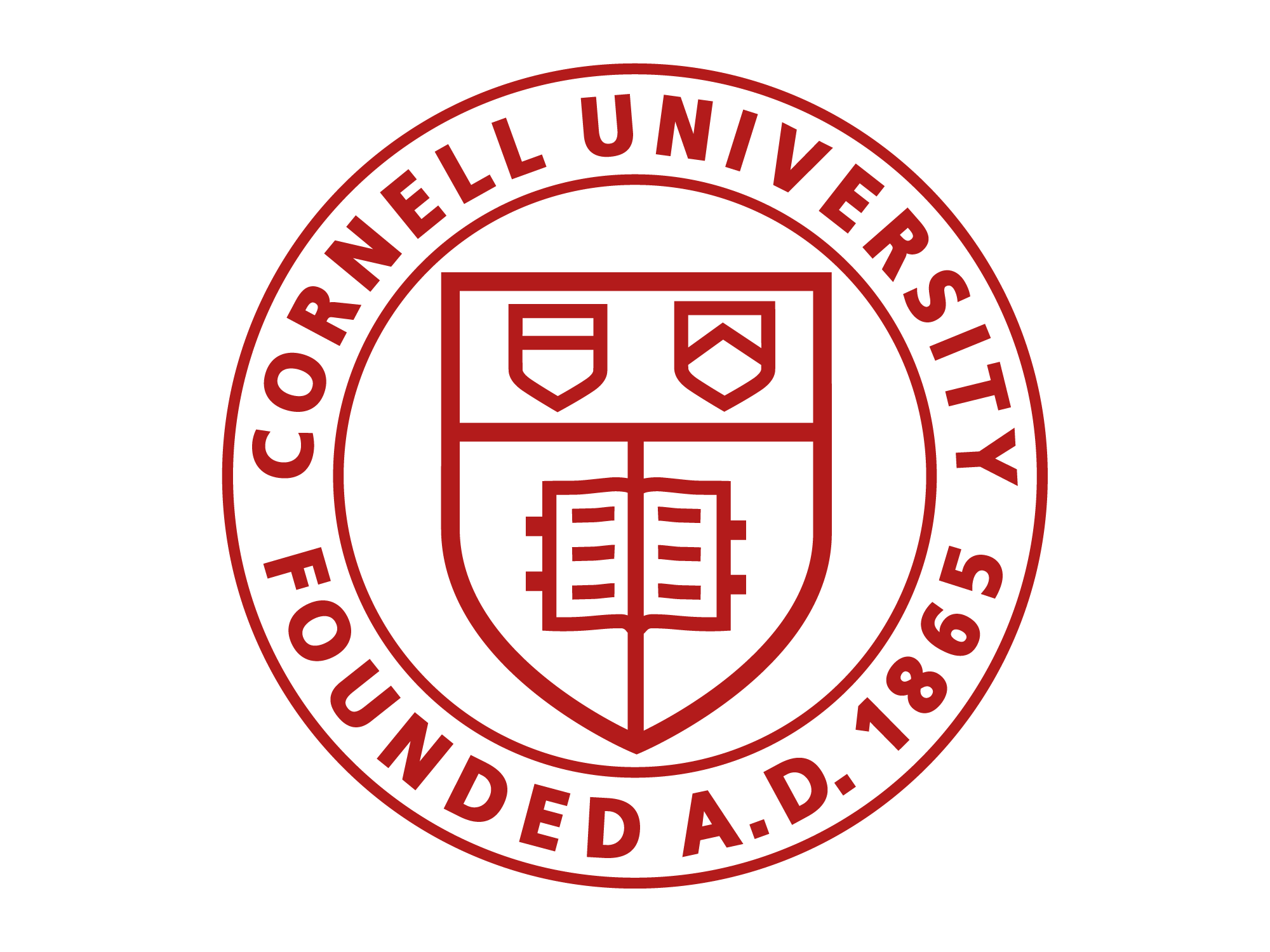 "Now more than ever, we need to provide students with opportunities and leadership tools to foster meaningful international engagement," said Wendy Wolford, Vice Provost of International Affairs. "The Laidlaw Scholars Program prioritizes these experiences, reaching across our diverse student body to create globally-connected and impactful leaders."
"We have always admired Cornell's revolutionary spirit, research excellence and ethos," said Susanna V. Kempe, CEO of the Laidlaw Foundation. "It gives us enormous pleasure therefore to welcome them to the Laidlaw Scholarship network. Together we will be developing the Next Generation of Leaders who are diverse, passionate, evidence-based thinkers, committed to leading with integrity."
Admissions for the scholarships will open in November.
---
Learn more about the Laidlaw Research & Leadership Scholarship programme.